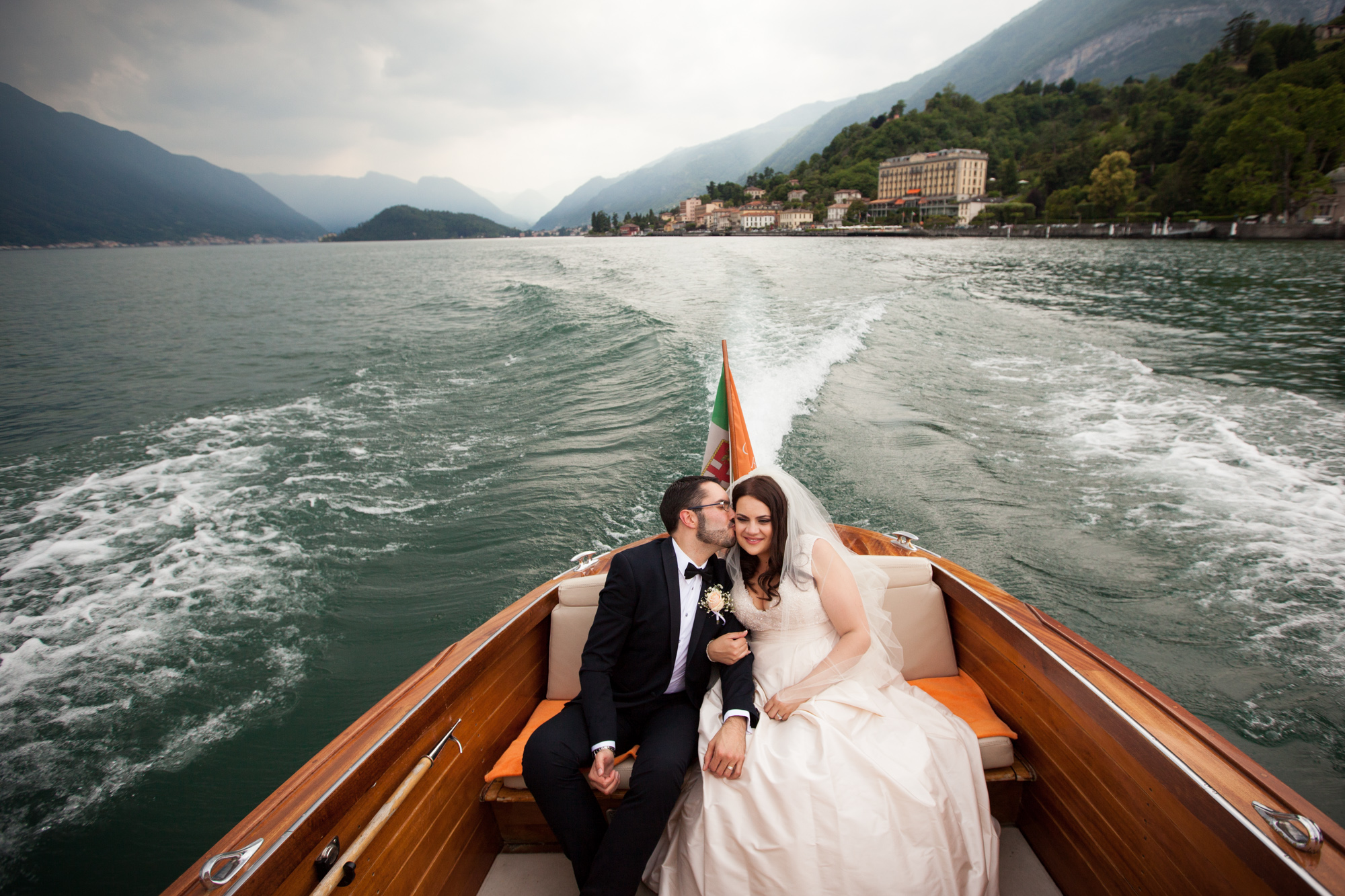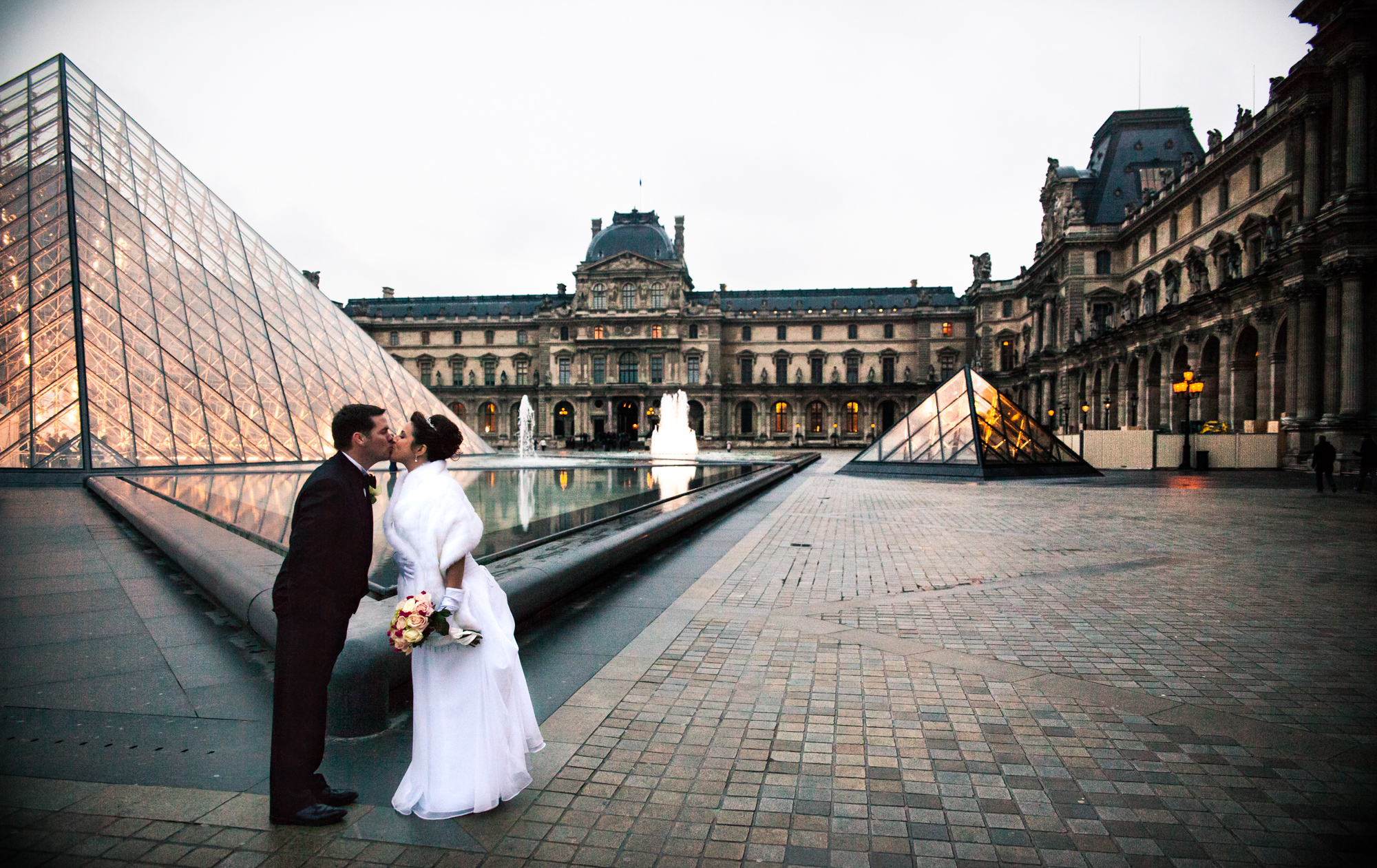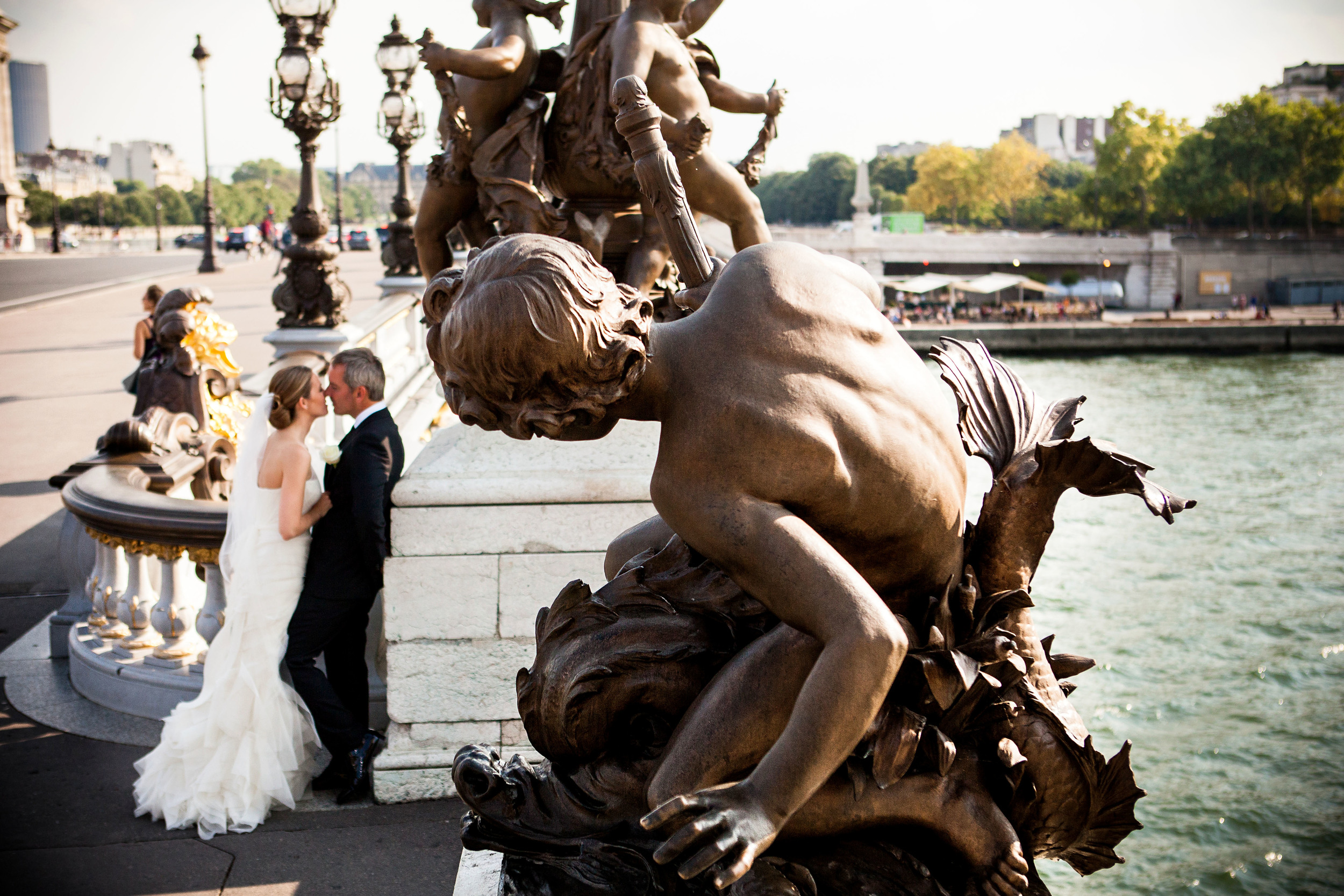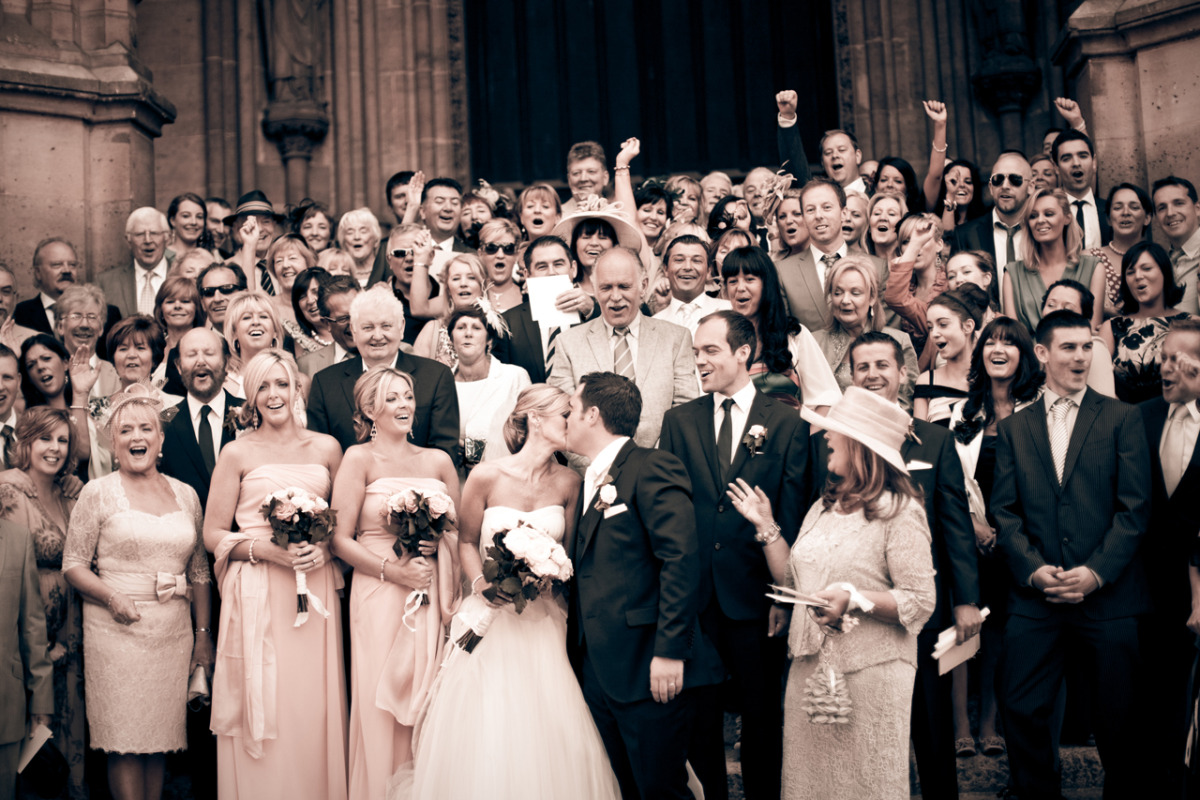 You deserve more than just exquisite photographs from your wedding.
We offer an exceptional photography experience where your joy is our top priority; where your love story inspires our work. As a wedding photography team, we capture the truth about you and your loved ones through caring about who you are and investing in your vision. We have years of successful experience yet every wedding story is as fresh, unique, and exciting as the first! We can't wait to be your wedding photographers and look forward to hearing from you.
International Wedding Photographers Kevin & Katie Hulett welcome you! We are Bellingham wedding photographers, Seattle Wedding photographers, luxury wedding photographers, and international wedding photographers with a passion for capturing the love, energy, and joy of our clients. Let's collaborate and create beautiful images together that capture your unique story, wherever you are in the world. Your wedding day is our top priority, and we believe your photographs should tell a rich story of your connection and wedding day experience.